It has been a quiet 2015 around Bibuki but I hope I can catch up with the crochet world again in 2016! With the start of the new year, I was asked for a short interview regarding DIY! Check it out and have yourself a fantastic new year! xoxo, Jenny
Link: https://mybonviva.credit-suisse.com/en/lifestyle/inspiration-for-winter/do-it-yourself-turning-a-recreational-hobby-into-a-lucrative-business/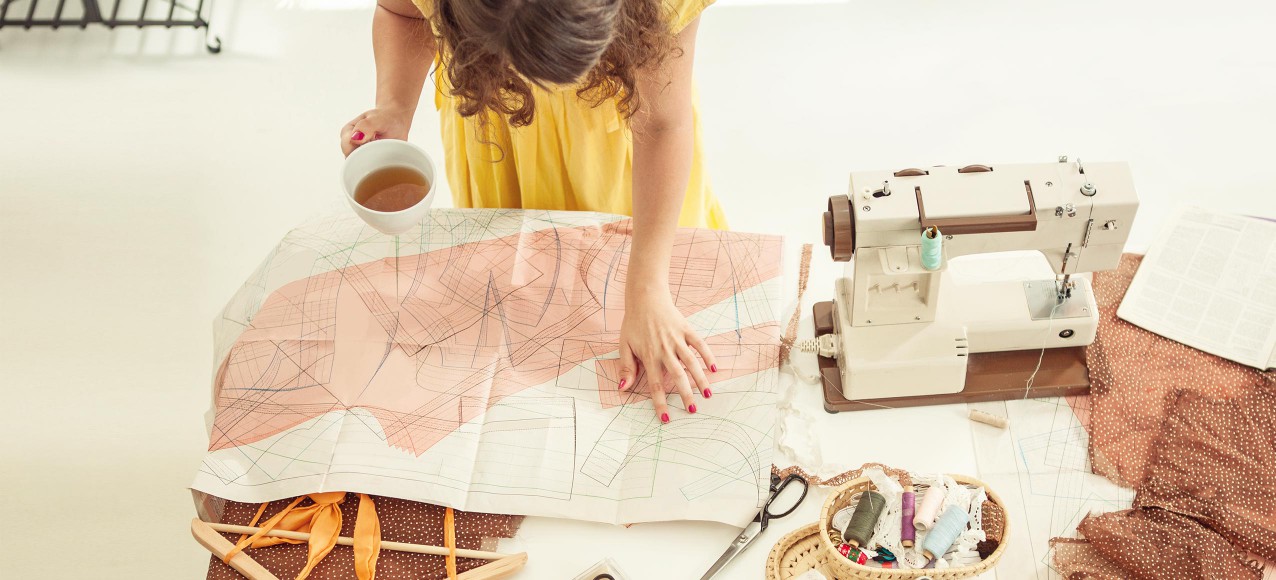 Do It Yourself – Turning a Recreational Hobby into a Lucrative Business
Winter is the time for doing arts and crafts, and handmade gifts are always special. Yet, did you know that making things by hand can also make you money? Thanks to a variety of internet websites specializing in handcrafted items, you can turn your creativity into cold, hard cash. In this issue, the Bonviva team reveals what websites are available in Switzerland and introduces you to some people doing good business with their homemade products through those sites.
Practical Skills Relearned
"Do it yourself" was the slogan used by a movement originating in the UK in the 1950s that promoted more self-initiative as a way for people to once again play a greater role in shaping the world. Today, this spirit can still be felt among creative individuals who have built up small businesses with their handcrafted items: "I want my handmade things to make the world a little more colorful," says Jenny Bichsel from Zurich.
Through the website, I reach people all over the world.
– Jenny Bichsel
Jenny crochets cupcakes, hamburgers, sushi, and cacti and sells them on the online platform DaWanda. Customers love her label "Bibuki" and the precious little gift items. The internet makes it all possible: DIY becomes business.
Where to Sell besides the Internet: "Suitcase Markets" for Handcrafted Goods
In addition to online platforms, Switzerland regularly boasts a special type of flea market called "Koffermärkte" (suitcase markets) for handmade items. Vendors bring their wares in a suitcase, open it up, and use the luggage item to display their goods.
Jenny from Bibuki is one of those using the events to sell her crocheted hamburgers and cupcakes at the markets. "I find the Koffermarkt to be quite profitable since people can see and touch my creations," she says. "Besides that, I appreciate seeing and talking to my customers in person." Visitors are not faced with overstuffed shelves. Their attention is focused on the main attraction: the handicrafts in a suitcase and their talented creators.