Lotti's Welt – im schönen Laden an der Waffenplatzstrasse 49, in Zürich findet man ab sofort eine kleine Auswahl von Bibuki Produkten. Der Laden ist zuckersüss und bietet tolle handgemachte Sachen an!
In the beautiful shop called "Lotti's Welt" which is located at the Waffenplatzstrasse 49 in Zurich, you will now find a small selection of Bibuki products. The store is super cute and offers lots of amazing handmade stuff!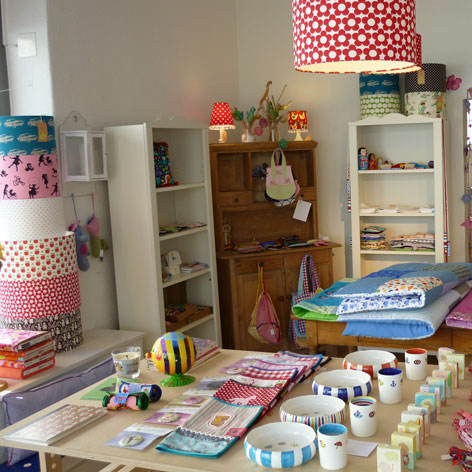 Lotti's Welt
Waffenplatzstrasse 49
8002 Zürich
043 344 51 71
info(at)lottiswelt.ch
.