April 2011 archive
Ein süsses Sommertörtchen mit Wassermelonen Scheibchen und einer kleinen Blume.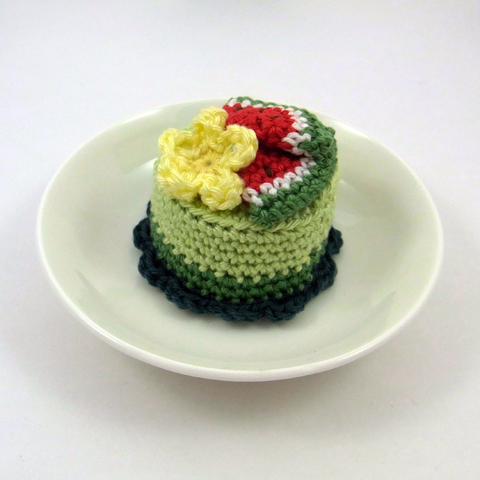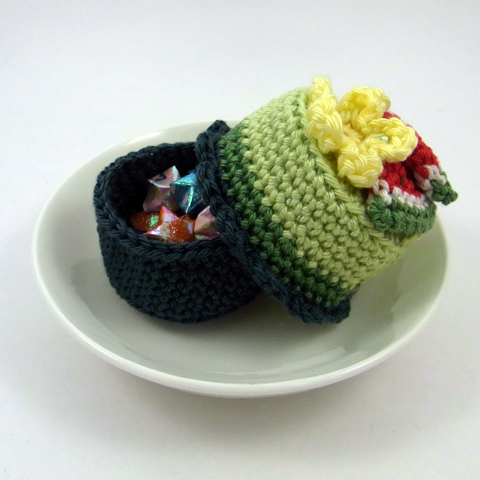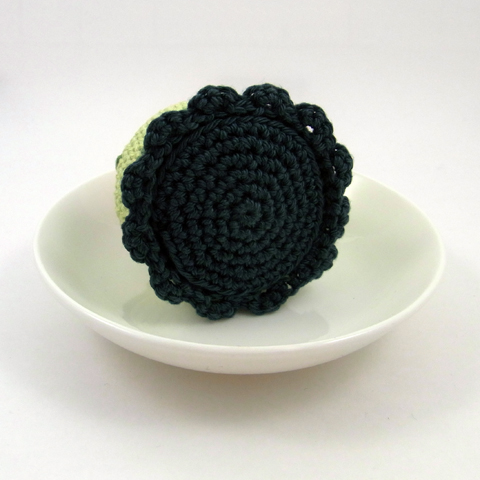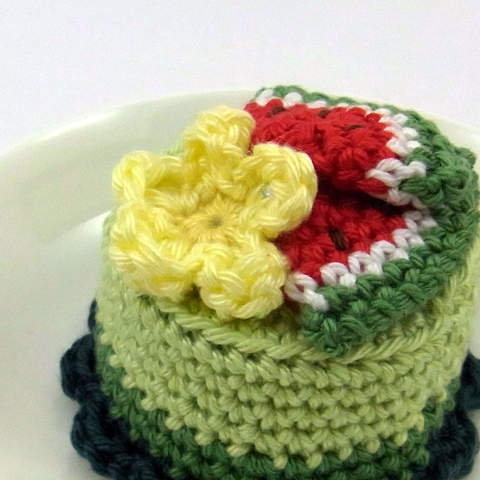 Dieses leckere und zugleich elegante Fruchttörtchen ist bedeckt mit Heidelbeeren, Erdbeeren, Kiwi und Grapefruit.
This delicious and elegant fruit cake is covered with blueberries, strawberries, kiwi and grapefruit.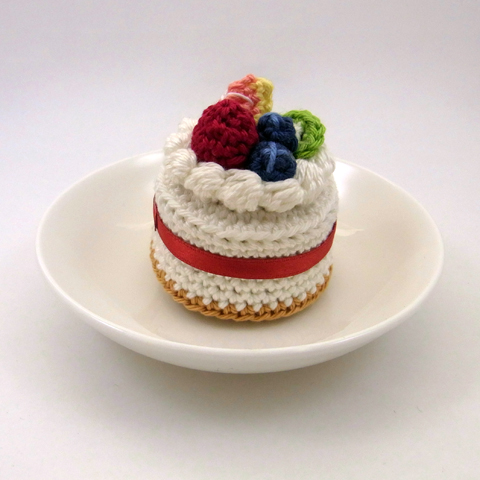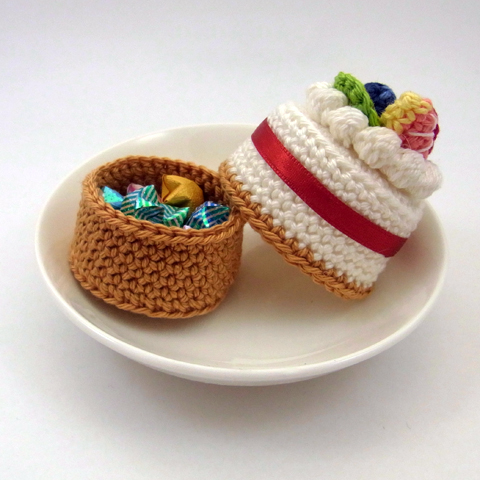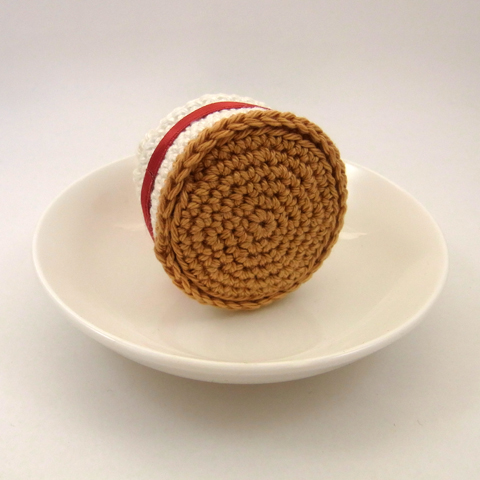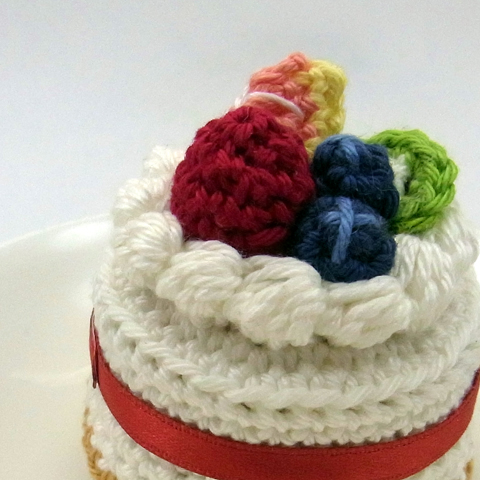 Fresh & Juicy!  – das neue Grapefruit Törtchen is perfekt für den Frühling & Sommer!
Fresh & Juicy!  – the new grapefruit cake is great for spring & summer!